© Myk and Angela White Married on 09/09/2017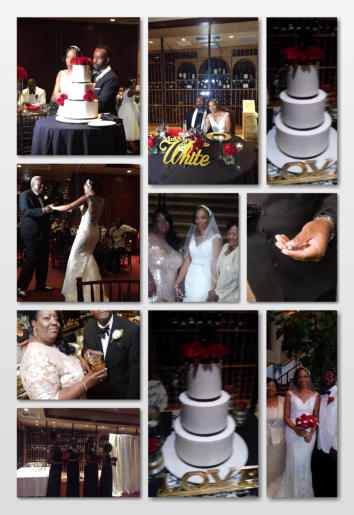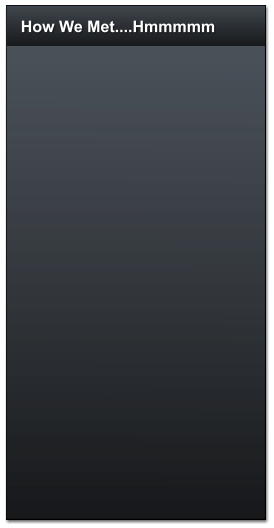 We went to Derek's in Manayunk to
grab a bite to eat, and there was a
since of love in the atmosphere that
was never present previously. We
lasted almost a full year but ended up
going our separate ways.
About two years later, we rekindled the
relationship. This time things were
different! Our conversations were about
marriage. We knew what we wanted,
and God brought it to fruition. As we
now look back on our relationship, we
can appreciate the journey and see the
glorious hand of God.
Because no matter how many times we
went our separate ways, God found a
way to bring us back together. Each
time we got back together, we matured
and took a step closer to where God
would have us to be. We met as young
kids, and now we will grow old together
and we wouldn't change a thing about
"Our Love Story."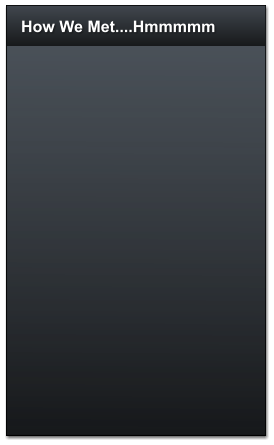 How we met? We met like every other
couple, in elementary school of course.
Wait, doesn't every married couple
start as some sort of high school
sweethearts? Oh, not you? Okay, you
got us, we did not either; however, we
have known each other since about the
4th grade. At the time, we were just
friends. We were in the same
classroom, played together, cracked
jokes, walked to school together, even
lived around the corner from each
other; but never thought of ourselves
as more than friends. After graduating
from elementary school, we went our
separate ways. When we graduated
high school we went out on one date,
but that was it. We had a good night,
yet went our separate ways.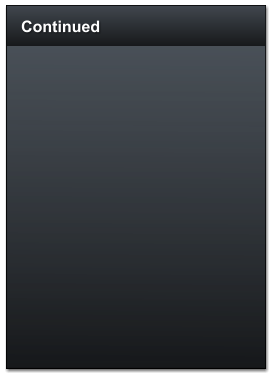 There was another occasion, we were
both vacationing in Miami, while
walking down the (infamous) Collins
Ave in South Beach Miami; we spotted
each other, exchanged numbers, and
agreed to meet up.
That night we met up at the five star
Delano hotel, talked at poolside until
the sun came up, chilled in a bungalow,
had a few drinks, reminisced, and had
a great time. Then we went our
separate ways. Next, a conversation
sparked through "Facebook". This time
things finally got serious between us.

https://www.facebook.com/shantele.mack/videos/10214347930920428/
This is a video of the workplace Bridal Shower Hosted by Workplace Friends